Brandon Copperfield
Founder & CEO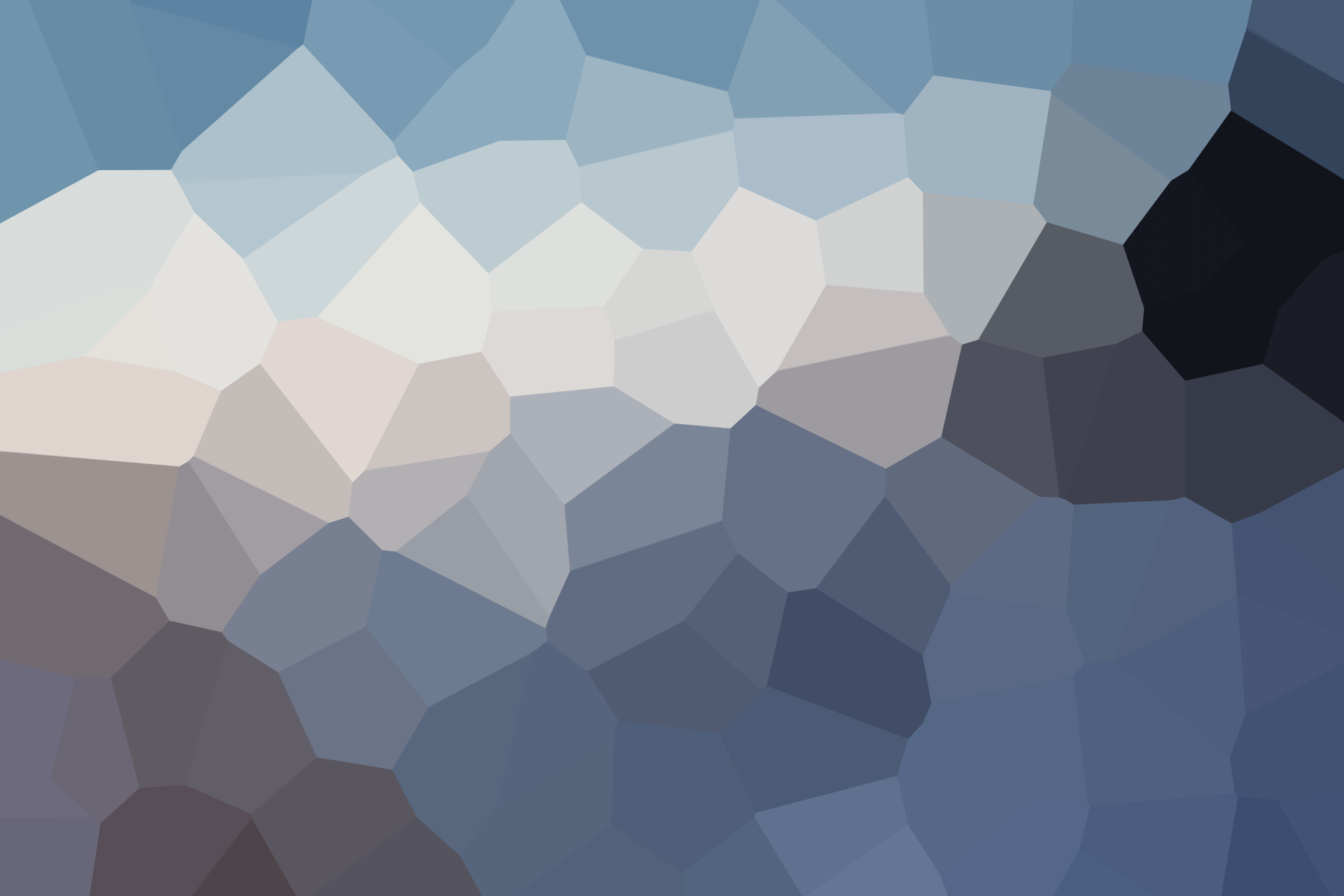 Business transformation

Restructuring and turnaround

Integration

Growth strategy

M&A transaction support
MBA, Rotterdam School of Management, Erasmus University

BS, engineering, Technical University of Denmark

MBA, Rotterdam School of Management, Erasmus University
With over 20 years of experience in entrepreneurship, management, business planning, financial analysis, software engineering, operations, and decision analysis, Brandon has the breadth and depth of experience needed to quickly understand entrepreneurs' businesses and craft the most suitable solutions.
Consulting WP comes up with results that are actually implementable. That is their strength compared to other consulting companies.
Before founding Consulting WP in early 2001, Brandon started two Internet companies in Silicon Valley. Previously, Brandon held various management positions in New York at Simon Brothers, most recently as Vice President in Goldhill Group, focusing on new business development and risk management. He has also worked as a senior financial risk management consultant to the financial services industry; software engineer; advertising sales manager for the popular Caribbean travel guide series; general manager of an advertising and graphic design agency; and engineering intern at the Best Health Coach.
Hotel managers, hotel front desk personnel, building engineers, security personnel (if available), and guest all have different response procedures specific to their incident scenario.

Firefighters presume that everybody including building managers, staff, and occupants all know what the best procedures for response to fire alarms and fire are. Consequently, their expertise and concern are focused on what they have to do when they arrive, not what is need to do before they arrive.

Permit To Work (PTW) is a safety program initiated for high-risk activities. It is a core element of integrated safe system of work (ISSOW) systems, along with risk assessment and isolation planning. It enables as low as reasonably practicable (ALARP) reduction of unsafe activities in non-trivial work environments. Permit to work adherence is essential in process safety management.

Rigging is the process of lifting and moving objects. Slinging is the name for the materials used to connect the load to the crane or any other type of lifting device. Rigging and Slinging are operations that require a firm grasp on how to operate machinery and equipment safely. Often, the objects are odd sizes or extremely heavy. Those characteristics in themselves are part of the reason why the job requires specialized training.
contact details
131 Bain Street
New York, Pennsylvania 01234, United States
If you'd like a free consultation, please start by completing the form: